---
ID Protection.
Protect information linked with your domain.
When you register a new domain name, the WHOIS information pertaining to it, by rule, becomes immediately available to the public eye. In the Domain Manager integrated into your Control Panel, you can find a WHOIS protection functionality that can help you hide your private details by substituting them with our contact info. The WHOIS protection service is available with the majority of the top–level domain name extensions offered on our site: .com, .info, .biz, .net, .org, .co, .co.za, .me, .tv, .pro, .cc and .we.bs.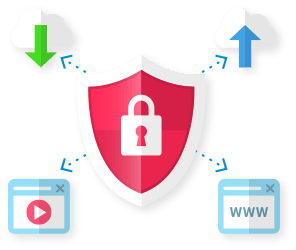 ---
DNS Records.
Alter several types of DNS records.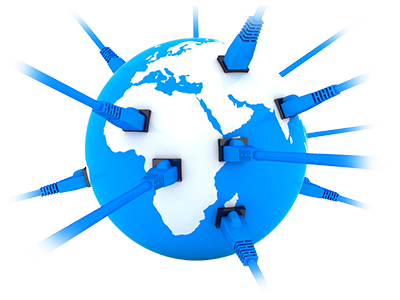 We give you absolute control over your domain names' DNS settings. Through the Custom DNS section of the Domain Manager, you'll be able to edit various types of DNS records for a selected domain. For example, A, AAAA, MX, NS, SRV, CNAME and TXT records. To set a new DNS resource record, simply pick a domain name and fill in the new value in the corresponding resource record field. To update the DNS record – click on 'Modify'; to reset the old value – click 'Revert'. With the GeoIP location tool, also included in the Custom DNS section, you'll be able to show a certain language version of your website to visitors from a particular region.
---
Domain Parking.
Domain name parking done hassle–free.
In case you need to park a domain name, you'll be able to quickly achieve this with our Domain Parking interface. At any time, you'll be able to easily point your domain name to our two domain name parking templates – For Sale and Under Construction. The domain name will be parked straight away. You can park as many domain names as you need! In order to individualize the domain name parking templates, you can also embed custom images and messages.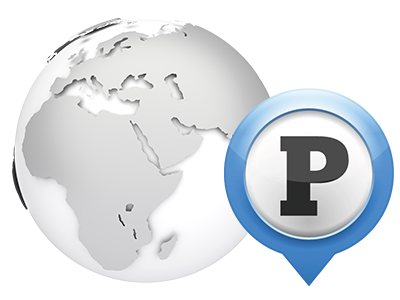 ---
SSL Certificatesomain Parking.
Purchase an SSL certificate with simply a click.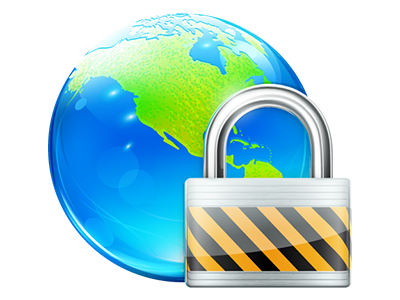 In case you manage an e–shop with an order form or a social network with a member's login page, then you will need to get an SSL certificate to secure these areas and to assure your clients that their information is safe. To do that, you just need to purchase an SSL certificate for a particular host through the Domain Manager section of your Control Panel. Just hit the Order SSL Certificate button, specify the sort of SSL certificate that you want – traditional or wildcard, and enter the required details. Then simply click on the Order button and we'll send you your SSL certificate's details..
Every domain includes
Managed DNS at no additional cost.
ICANN compliance guaranteed, including registrant validation.
Search tools like Name Suggestion and Premium Domains.
A 50% share of net advertising revenues ~ Domain Parking Program
Contact Privacy
Contact Privacy hides the identity of a Registrant when a user does a WHOIS lookup on that Registrant's domain. The benefit of having Contact Privacy is that the Registrant's identity, including home address, phone number, and email address, is shielded from spammers, identity thieves and scammers.
0